2021 was a special year.It marked the 100th anniversary of the founding of the Communist Party of China(CPC),the beginning of the"Fourteenth Five-Year Plan",a new journey of establishing a Xiaokang society and a modern,socialist country.It was also the 6th year of the establishment of the China Nutrition Health Food Association(CNHFA).
  Over the past year,riding on the momentum,the industry has harvested excellent result,exhibiting its confidence,fearlessness and brilliant execution.been firm in its confidence,not afraid of challenges,riding on the momentum,with excellent execution to harvest good results.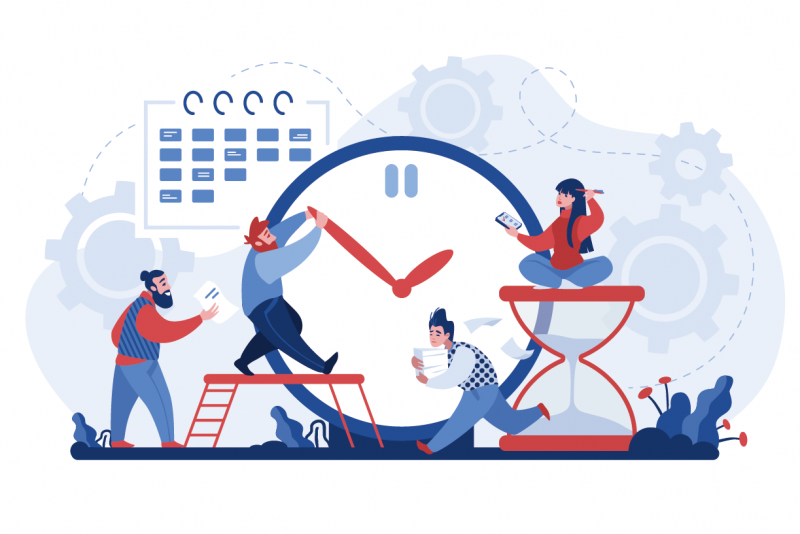 Over the past year,CNHFA has joined hands with partners across the industry to pave a path forward,cultivating CNHFA's unique qualities.This has been demonstrated across the board,from collecting industry views and suggestions to promoting the maturation of policies and regulations;from accelerating the transformation of R&D results on the ground to encouraging comprehensive innovation;and from strengthening self-regulation in the industry to leading the industry's high-quality development.
Building an excellent industry organization through Party building activities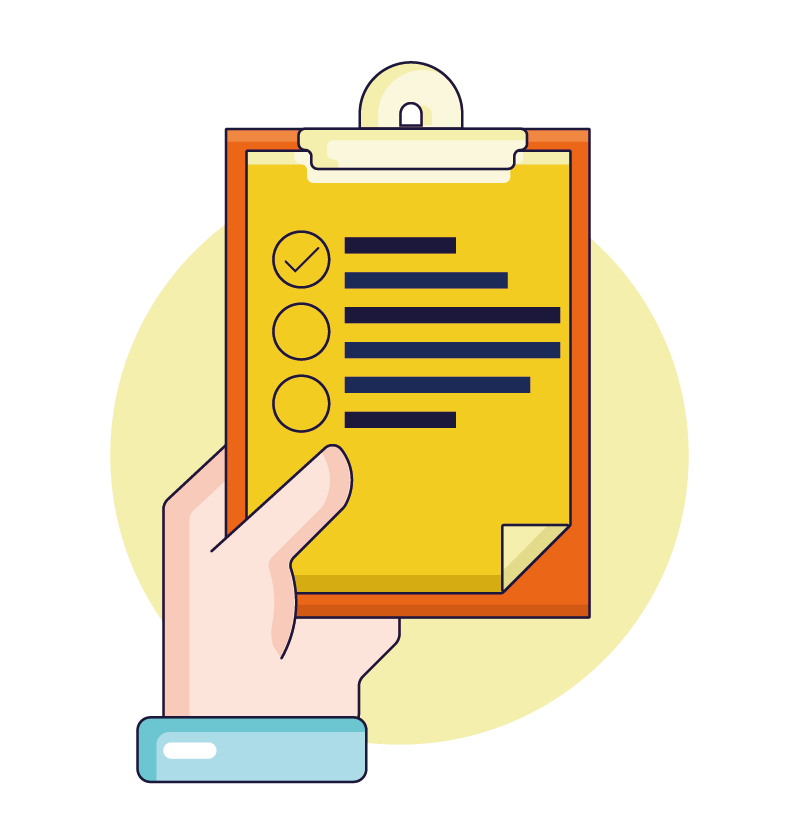 CNHFA integrated the study of the CPC spirit into daily work,giving full play to the exemplary role of Party members and building an industry organization with distinctive character.
  In June 2021,CNHFA went to Anji,Zhejiang Province with the Party representatives of member units to jointly carry out party building activities.The purpose of this event was to advocate President Xi's spirit of"green waters and green mountains are gold mountains and silver mountains"in stimulating the innovative development of the industry.
  The CNHFA's Party branch also joined hands with the Party and Communist Youth League(CYL)branches of the State Administration for Market Regulation(SAMR)'s Departments of Supervision and Management of Special Food Safety,Food Review Center,and the China National Center for Food Safety Risk Assessment(CFSA)to hold thematic activities and conduct business exchanges on issues of concern to the government and enterprises.
  CNHFA also actively carried out services for its members to create a platform for industry development.It has focused on daily organizational development to improve the work norms of the secretariat,strictly abiding by rules and regulations,as well as having supported the government,served the industry,and promoted the high-quality development of the industry with consumer demand as the driving force.
  The main achievements of CNHFA in 2021 included:
  Welcoming nearly 70 new members.
  Establishing 3 new branches.
  Obtaining the title of 4A-level industry organization.
Improving policies and regulations by collecting suggestions and input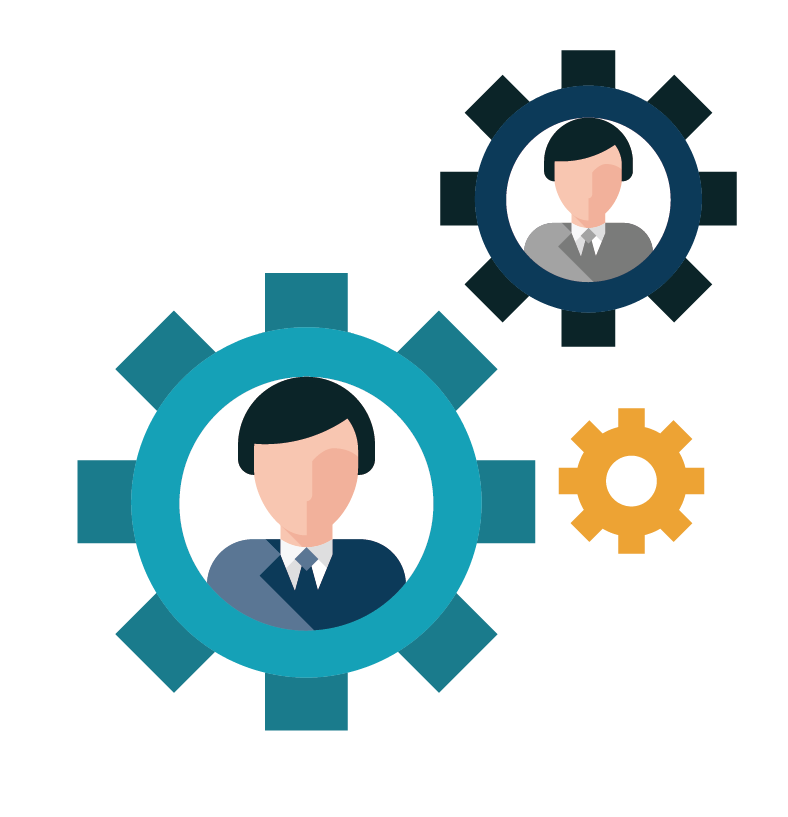 CNHFA has always made it a priority to carry out policy and regulation development,organize educational activities,and collect industry opinions and suggestions.
  CNHFA undertook 6 policy research projects from the SAMR,covering cutting-edge topics like special food policy reform,production and sales.
  CNHFA carried out surveys on specialized topics and disseminated tens of thousands of questionnaires to collect feedback from industry experts,enterprise representatives and international peer institutions.
  CNHFA organized 10 government-enterprise seminars to build a bridge for smooth dialogue between the two sides.
  CNHFA carried out more than 100 surveys,seminars and meetings on regulation development in the field of special food and other food.
  CNHFA solicited feedback on more than 10 regulations from the industry.
  CNHFA submitted 3 articles to the"Industry Dynamic Information"journal in order to actively promote the research of relevant policies and regulations.
  CNHFA lectured 2 free public courses,on the topics of"national food safety standards and formula registration policies for powdered infant formula"and"health food record management requirements as well as laws and regulations",during which government departments and review experts were invited to explain and clarify relevant policies.Nearly 10,000 people participated in the course through online and offline channels.
  CNHFA developed and launched"Food Law Check"and other WeChat mini-programs to provide regulatory departments and industry groups with authoritative regulatory query tools.
Deepening academic research with the support of authoritative publications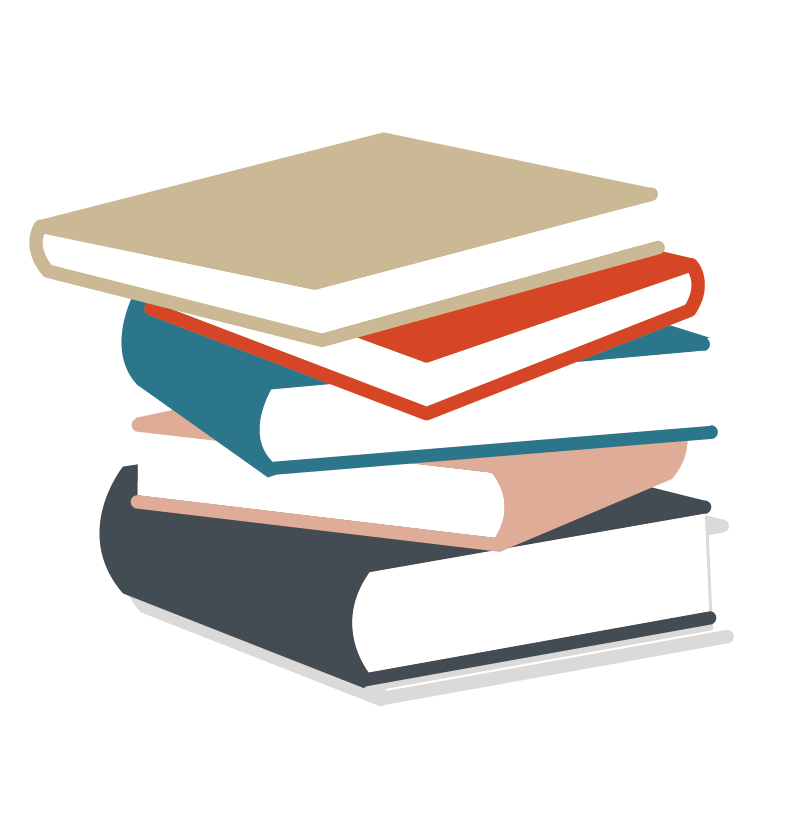 CNHFA organized an expert group to publish the first"Blue Book on the Development of China's Special Food Industry".The book reviewed the status quo as well as the history of special food industry development in China,compared our domestic industry with the international equivalent,and forecasted trends and prospects for its future development.The publication was regarded as groundbreaking work to fill relevant gaps in the field of special foods in China.
  CNHFA also published the"2020 China Infant Supplementary Food Industry Development Report"to provide data-based analysis for industrial development.
  CNHFA carried out academic research together with experts and members of specialized committees and published a total of 7 academic papers in core journals.
  CNHFA collected more than 100 academic papers from industry experts,university teachers and students,and enterprise representatives and categorized them into three groups:basic research,food industry and clinical research.23 papers by 22 authors were selected by experts and recommended as excellent papers,which were presented as conference papers at the 6th China Special Food Conference.
  The CNHFA specialized committees built a pool of expert members consisting of nearly 2000 academic researchers,clinical experts,and professors from universities and colleges.
Strengthening the development of industry self-regulation by building a standard system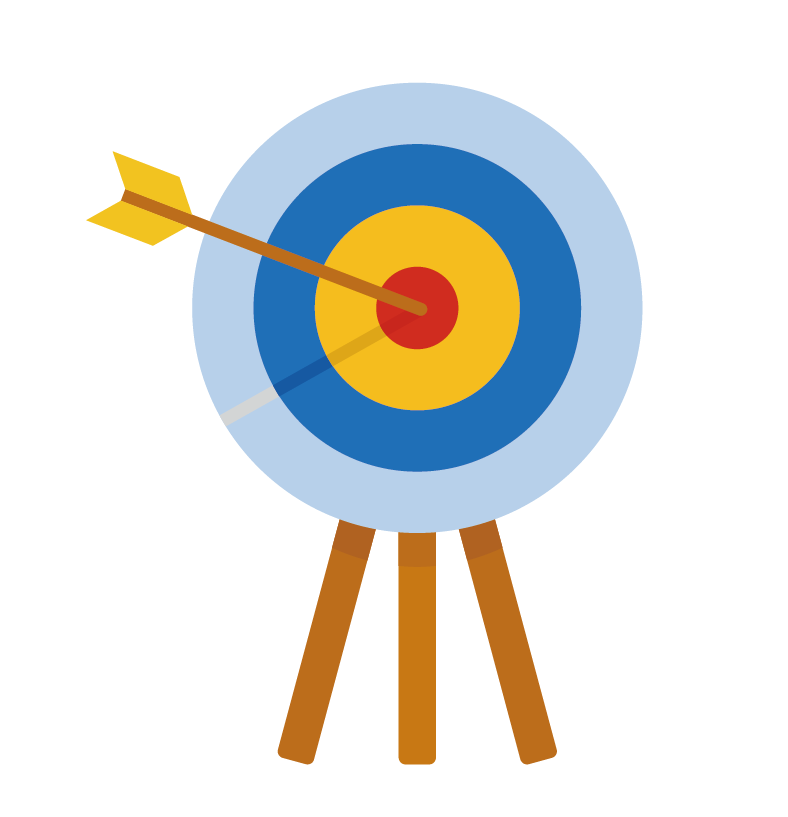 Standards play a fundamental role in the development of industrial innovation.Especially for special foods,which were only given a clear legal status in 2015,there is a relative lack of relevant national food safety standards,and supporting documents are still being introduced one after another.
  Against this background,CNHFA participated in the formulation and revision of 2 national standards.
  CNHFA also formulated 6 association standards and started to establish 16 new association standards by the end of 2021 to provide support for the high-quality development of the industry.
  CNHFA supported the construction of the Hainan Free Trade Zone(Boao Lecheng)and carried out a seminar on the development of the special food industry in the zone.CNHFA also provided support for the review of cross-border temporary permits for special food at the first China International Consumer Goods Fair.In the second half of the year,CNHFA discussed with Tmall,JD.com and other platforms to carry out the discussion on the online selling of nutritional and health food.By doing so,CNHFA is looking for a blueprint to develop the industry in multiple ways through the construction of standards.
  CNHFA applied to the Ministry of Social Affairs for the record of vocational skill evaluation to carry out the vocational level skills evaluation of public nutritionists.The purpose was to comprehensively improve the professionalism of practitioners and strengthen the training of talents.As of December 2021,skill evaluation has been successfully carried out 4 times,with 1,601 people trained and evaluated,80%of whom passed.Ultimately,industry self-regulation was achieved through such skills evaluation.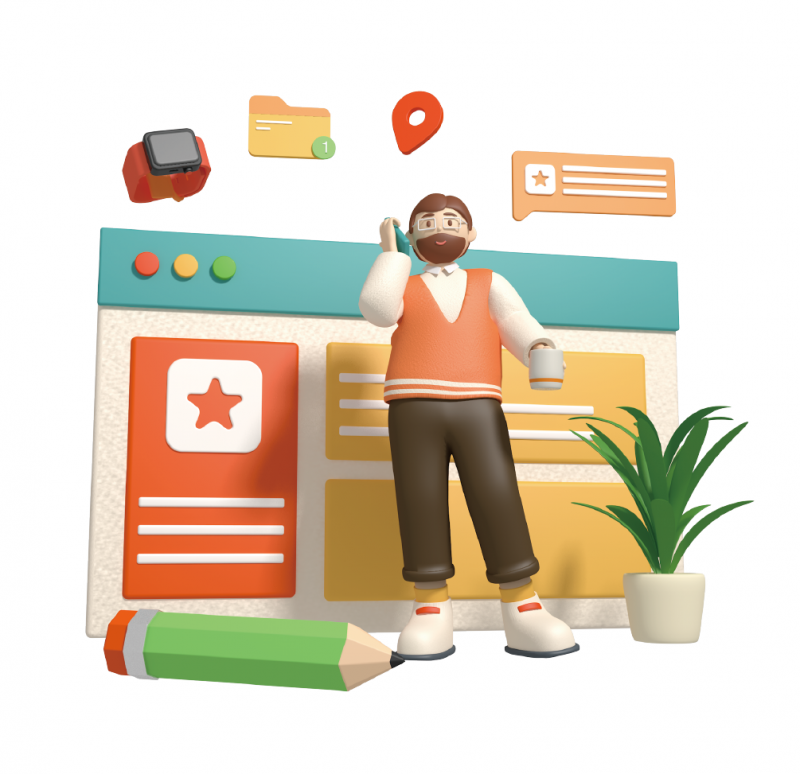 Deepening international exchange and cooperation by creating brand activities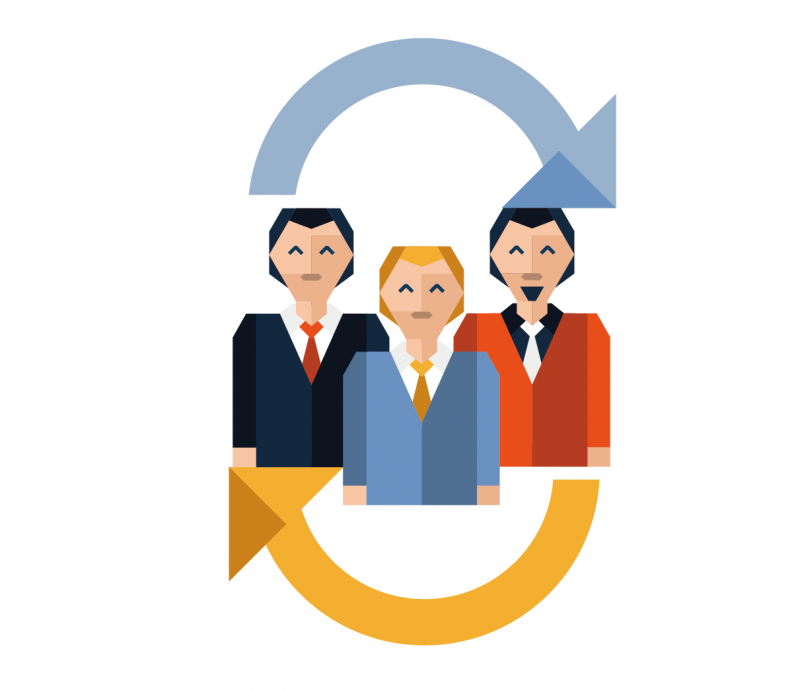 CNHFA has been actively creating brand events with different themes and distinctive features based on popular social topics to build a communication platform for the industry since its establishment.
  CNHFA organized China Special Food Conference in Wuxi City,Jiangsu Province from October 15-18 which is the most important annual event for the special food industry.The event was co-organized by Wuxi Municipal People's Government,Jiangsu Provincial SAMR and Jiangnan University.
  The guests participating in this conference included:
  5 provincial and ministerial leaders,
  9 members(academicians)of the Chinese Academy of Sciences and Chinese Academy of Engineering,
  More than 50 government and regulatory department leaders,
  More than 100 authoritative experts in the industry,
  More than 70 business leaders,
  More than 300 physicians,and
  More than 2,200 representatives from the industry,universities and colleges,testing institutions and the media.
  During the four-days of conference,there were 13 forums in which more than 150 experts exchanged views on 130 plus topics in the fields of precise nutrition,maternal and infant nutrition,probiotics and nutrition for special populations.They discussed the latest scientific research results,showcased industry achievements and shared their development prospects.
  At the meeting,the leaders from the International Special Dietary Food Industries(ISDI),Complementary Medicine Association(CMA),the ANZ Infant Nutrition Council(INC)and International Alliance of Dietary/Food Supplement Associations(IADSA)sent messages to the conference through video clips and expressed their willingness to work with CNHFA by discussing and cooperating in depth on domestic and international nutrition and health food policies and regulations,market data and industrial development.
  Other brand activities included:
  "Food Salon"
  "Special Food Professional Managers'GFUN Talks"
  Nearly 1,000 people were invited to participate in the discussion on"Doing practical things for the masses:consumer-oriented innovation and development of the nutritional and health food industry".
  "Free open courses on special food policies and regulations"
  The"Food Safety and Nutrition China Tour for College Students"and other brand activities were held as scheduled.
  Nearly 10,000 students from around 30 universities visited different parts of the country for 2 plus months,spreading food safety and nutrition knowledge nationwide through research,production of brochures and independent development of Apps.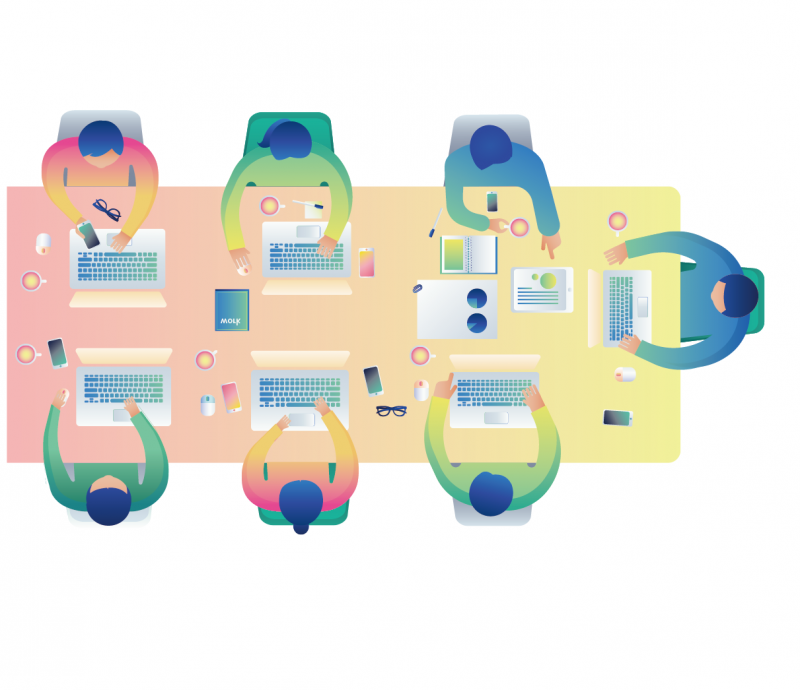 Creating a public welfare platform for science popularization by building a publicity ecology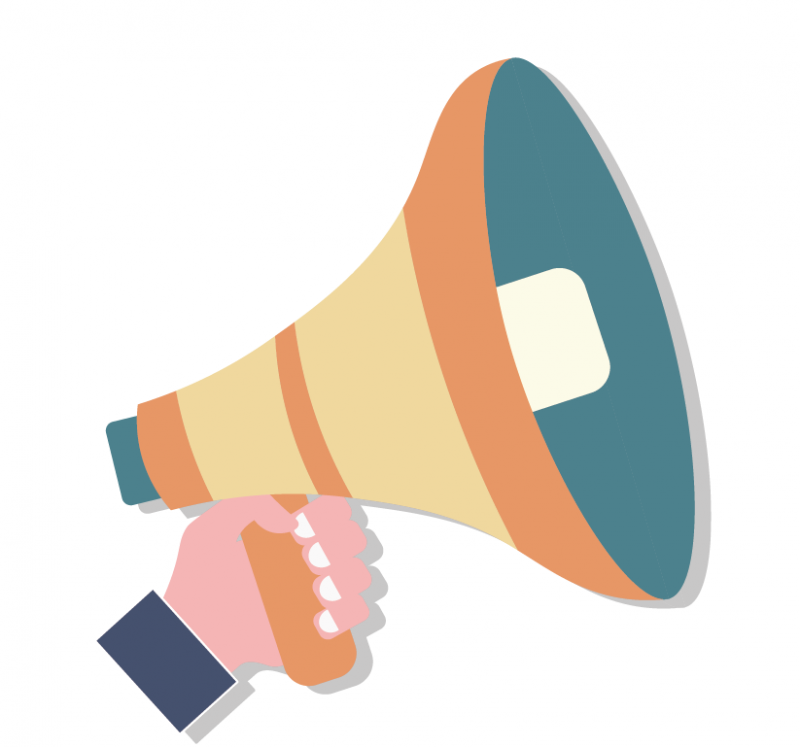 CNHFA joined hands with state-affiliated media and used a combination of traditional media and new media to build a comprehensive publicity ecology through magazines,WeChat,TikTok,op-ed articles,short videos,and cartoon animations.The purpose was to build a good communication platform between the media and the industry,thus enabling consumers to understand nutritional and health food scientific knowledge;to comprehensively carry out special food industry information dissemination and communication;and to create a healthy and sound environment for both business owners and consumers.
  CNHFA issued 5 issues,nearly 600 pages,of the China Special Food magazine;released 48 issues of more than 350 official WeChat posts;updated more than 1,000 website articles in both English and Chinese;released 11 issues of Briefing for Member Units and 5 issues of"Newsletter";published nearly 100 self-created short videos;created more than 50 signed original articles through the Association's official platform.By working with Xinhua.com,CEI.com,and China.com,CNHFA launched columns such as"Health Food Positive Energy"and"Food Translator"to report on the China Special Food Conference and interviews with 20 special food industry leaders.CNHFA popularized nutrition and health knowledge to consumers through various channels,with some topics viewed more than 350,000 times in a single article.
  CNHFA has been actively carrying out public welfare activities such as"National Children's Food Safety and Health Guardian Action","Food Safety and Nutrition China Tour for College Students"and"Camp at Sunset"which are becoming increasingly influential.In 2021,the"5.11 Prevention and Control of Obesity and its Complications"public welfare campaign carried out by the CNHFA's Weight Management Specialized Committee,which promoted the concept of nutrition and health through various channels such as WeChat official accounts,radio broadcast,TikTok live streaming,offline charity clinic for nutrition assessment,and academic conferences,benefited more than 1 million people in total.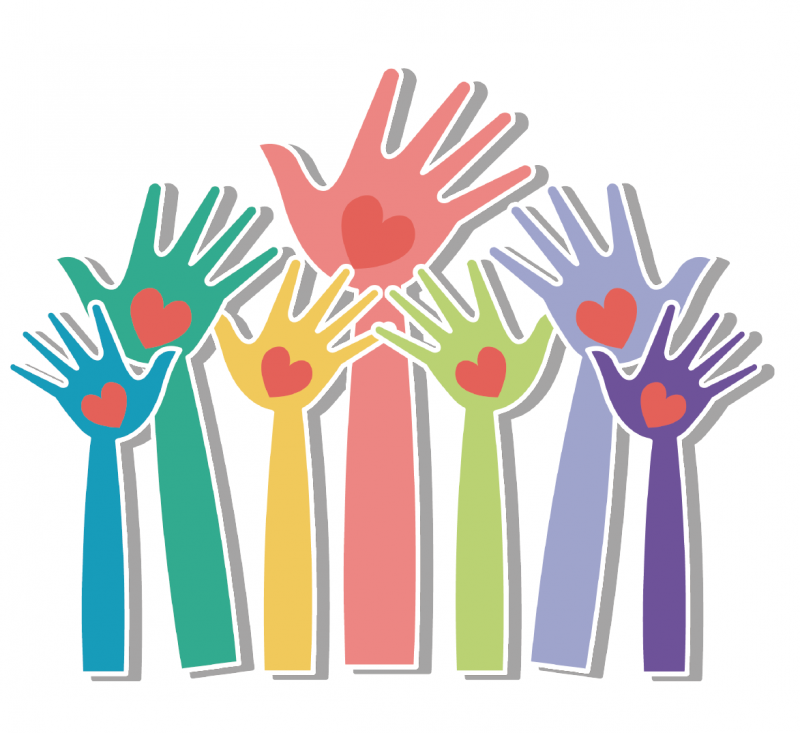 Shaping a warm home for its members by providing comprehensive services
  CNHFA established 14 branches with about 350 members in the fields of nutrition,special food and production standards in order to deepen academic research and discussion.Besides,CNHFA actively promoted the exchange and interaction among the specialized committees and members,creating a warm home for its members.
  CNHFA signed strategic cooperation agreements with 2 food research institutions and inspection and testing organizations to deepen its service capabilities.
  The Association provided more than 30 members with qualification certificates and industry descriptions to help them solve practical problems.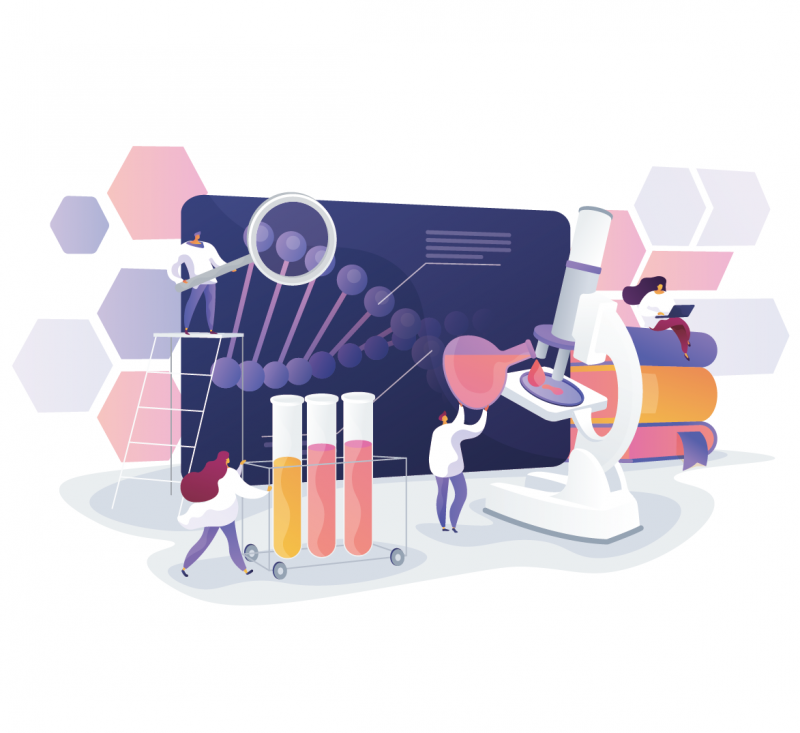 It's a long and arduous journey ahead but there is light is at the end of the tunnel.
  For CNHFA,2021 is a year of hard work and planting seeds of hope.We believe that 2022 will be an even better year.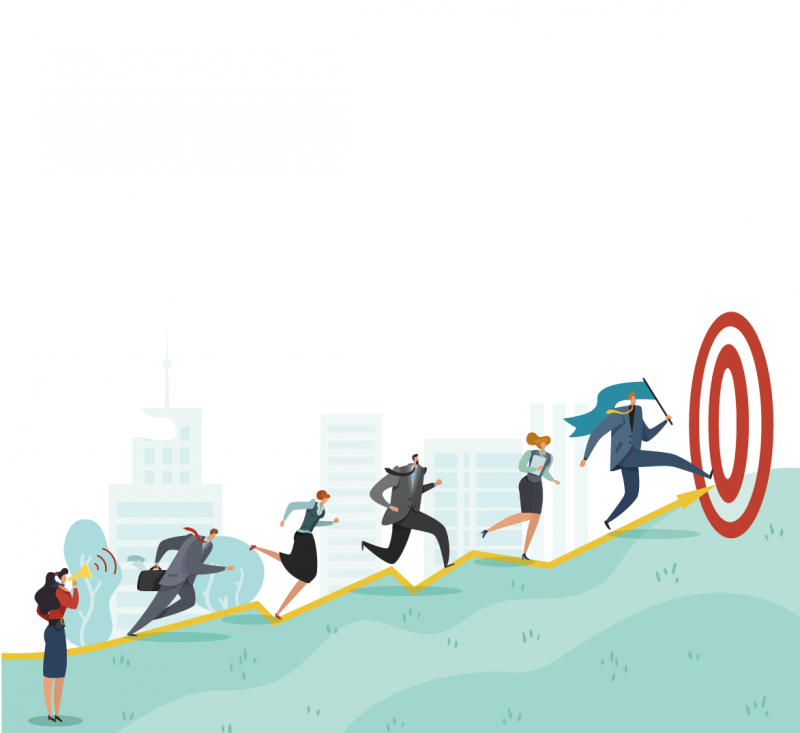 (Information published on the CNHFA official website is copyrighted by CNHFA.Please contact cnhfa cnhfa.org.cn if you want to reproduce the contents.Please indicate the author and source when reproduced.)