1.Organizational building
  Strengthening party building.CNHFA will improve the development of Party discipline and relevant institutions,strengthening the Party's leading role in the Association.We will conduct in-depth study of the spirit of the Sixth Plenary Session of the Nineteenth Central Committee by absorbing key points and putting them into practice.We will let party building play a leading role in the operation by actively carrying out party building activities and themed events.
  Enhancing organizational building.CNHFA will strictly follow the relevant regulations and SOPs in our daily operation.At the same time,we will strengthen the development and management of our branches by improving rules and regulations and disseminating promotional materials.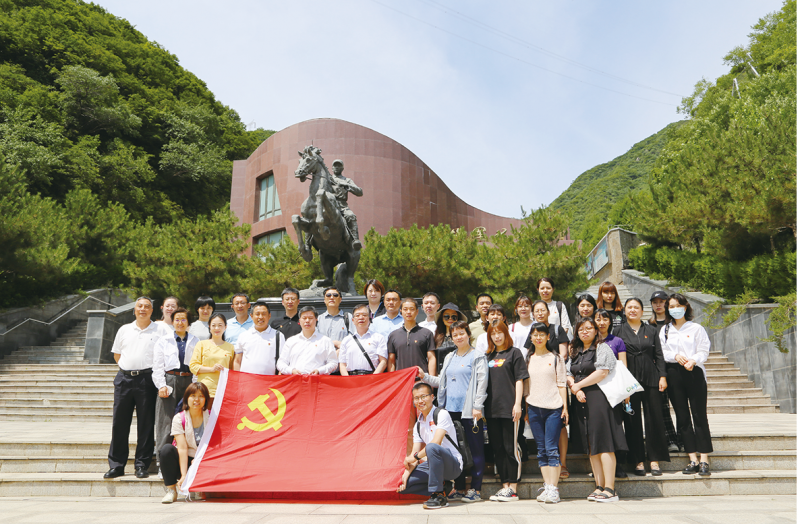 (1)The 7th China Special Food Conference(2022)
  Time:In late October 2022
  The nutritional and health food industry is actively grasping new opportunities,moving towards a new stage,and striving to put the Healthy China strategy into practice.The China Special Food Conference will gather front-end research,converge industrial strength,link marketing system,showcase industry achievements and discuss development prospects.
  Special Food Industry T20 Summit Forum
  China Health Food Conference
  Special Food Raw Materials and Ingredients Development Forum&Health Food Innovation Development Forum
  Precision Nutrition Industry Development Forum
  Sports Nutrition Industry Development Forum
  FSMP Clinical Application Conference
  National Weight Management Industry Conference
  China Maternal and Infant Nutrition Education Summit
  China International Infant Formula Powder Conference
  China FSMP Conference
  FSMP Industry Development Forum
  China Infant Supplementary Food Industry Development Forum
  Probiotics Industry Development Forum
  Other forums...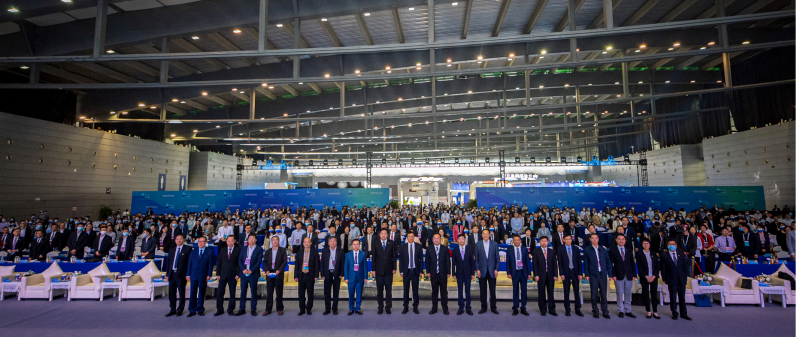 (2)The 2022 China Special Food Industry Exhibition
  Time:Late October 2022
  What will be exhibited:Nutritional and health food products and their production process,equipment,testing technology,R&D services and other industrial chain technology.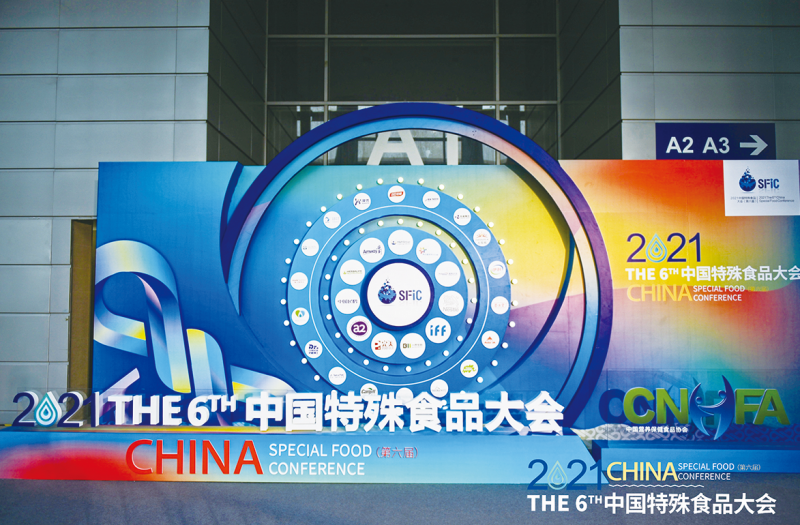 (3)A series of activities during the National Food Safety Week
  Time:May-August 2022
  The Food Safety Week is co-sponsored by the State Council(SC)'s Food Safety Commission and 26 SC-affiliated ministries and commissions to guide market players to strictly regulate themselves,through advocating active participation of all sectors of society in food safety governance and creating a good food safety atmosphere.
  A series of activities will be organized by CNHFA during the Food Safety Week.
  The Nationwide Food Safety and Nutrition Education Program by College Students:This event will be organized by the Ministry of Education and CNHFA.It is a social practice program participated by college students from food-related majors,in which knowledge of food safety and nutrition for the elderly and the young will be promoted.
  National Children's Food Safety and Health Guardianship Initiative:This event will be organized by the China Children and Teenagers'Foundation(CCTF)and CNHFA.It will focus on children's food safety education.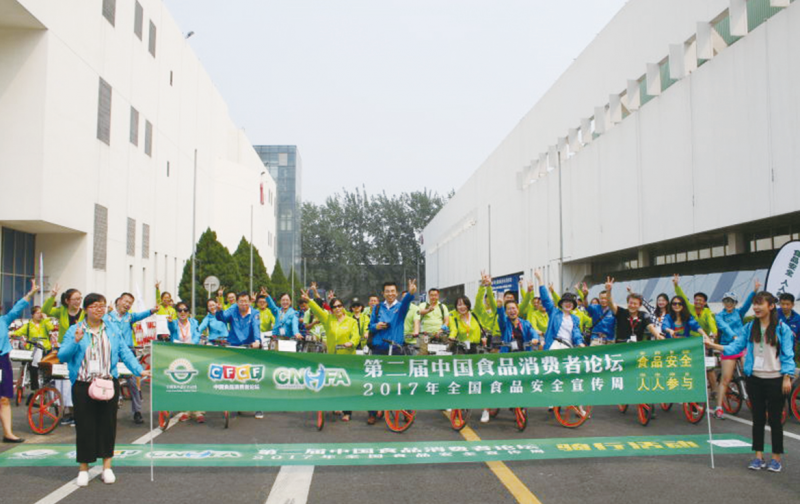 China Food and Consumers Forum:With the theme of"Nutrition and Health for All",this forum will discuss topics like consumer education and food safety awareness,thus building a platform for dialogue and communication between Chinese food consumers,the government,scientists and enterprises.
(4)Special Food Professional Managers'GFUN Talks
  Time:April 2022
  This event aims to create a communication platform for professional managers through providing a space for dialogue based on the challenges faced by managers in the special food industry and,ultimately,seeks to improve the abilities and communication skills of the managers.
(5)Free Public Course(FPC)on Special Food Policies and Regulations
  Time:Four sessions throughout the year of 2022
  The series of courses will focus on the policies and regulations regarding special food(health food,infant formula,and FSMP)and special dietary food(infant supplement,sports nutrition food,etc.).
(6)Food Salon(FCS)for Special Food
  Time:Four sessions throughout the year of 2022
  This event will strengthen exchange between professionals by building a communication channel between each specialized committee.In addition,it is also conducive to promoting cross-committee communication and cooperation,enriching communication activities within the industry,forming unified awareness on special food,and exploring common development.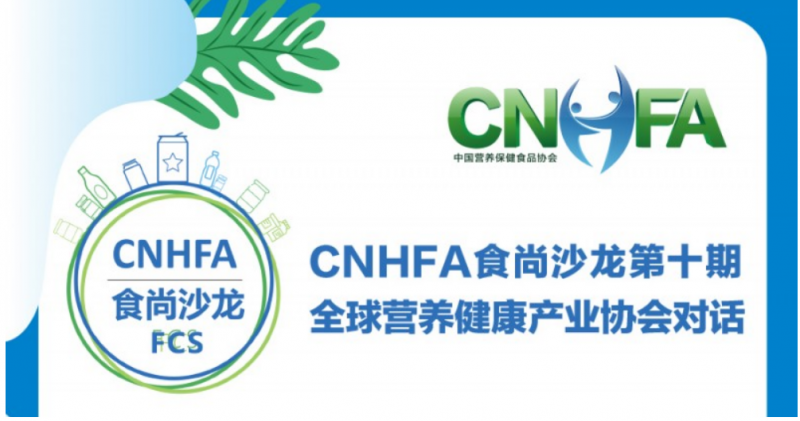 (1)Government-commissioned projects
  First,CNHFA will carry out government-commissioned research on relevant topics,including theoretical research,basic research and comparative analysis of international policies and regulations.
  Second,CNHFA will conduct industry research,collect industry opinions and actively provide industry regulatory suggestions.
  Third,CNHFA will participate in the work of food safety national standard formulation and revision.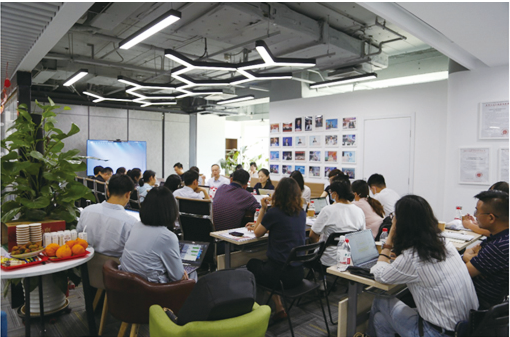 (2)Industry research and industry development reports
  CNHFA will conduct relevant research commissioned by the industry and third parties.We will focus on the regulatory and industrial development needs of the nutrition and health food industry,conduct project research on the bottlenecks of the industry development,and form research reports to promote industrial development,so as to solve specific problems faced by our member enterprises.
  We will write various reports on the development of China's nutritional health food industry covering both industry overviews and development forecasts.We will also gather the strength of the industry to conduct comprehensive surveys,analysis and research,so as to guide the positive development of the industry.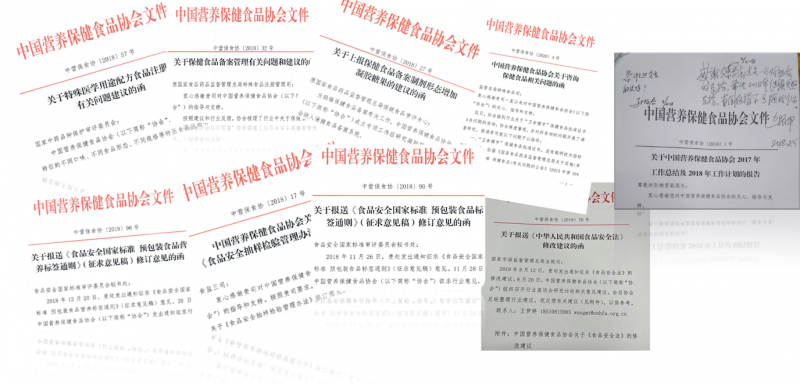 (3)Industry public opinion analysis
  CNHFA will actively disseminate positive information to guide the development of the industry.Our Food Safety News Communication Working Committee will strive to establish a healthy communication between the industry and the media.We will also track and analyze industry public opinion,and organize public opinion emergency training and drills.
4.Academic and information projects
(1)Special Food Dictionary(proposed)
  The special food industry is maturing with the development of China's nutritional and health food market.Meanwhile,the industry and international exchanges and cooperation have made us realize that there is an increasing need for forming an unified understanding of special food-related terms.Thus,we will invite industry experts to organize,clarify,and analyze terminology in both English and Chinese,and establish a thesaurus to reserve important data for industry regulation and development as well as to foster international exchange.
(2)"Electronic Journal of metabolism and Nutrition of Cancer"and"Journal of Nutritional Oncology"
  CNHFA will be one of the organizers of two core journals as well as participating in the editorial work of these journals:"Electronic Journal of metabolism and Nutrition of Cancer"(a Chinese core journal in science and technology)and"Journal of Nutritional Oncology"(a Chinese core journal in the field of medicine and health).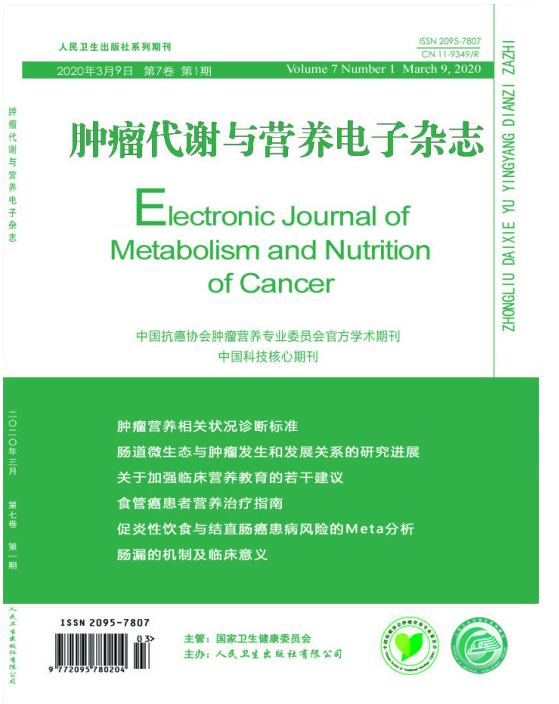 (3)"China Special Food"magazine(bimonthly)
  CNHFA will continue to update the magazine"China Special Food"(formerly known as:"Special Food Fashion").The magazine,founded in 2017,is published for regulatory authorities,domestic and overseas institutions,enterprises of R&D,production and sales,etc.It provides professional information on technological innovation,academic updates,industry development,domestic and international developments for practitioners in China.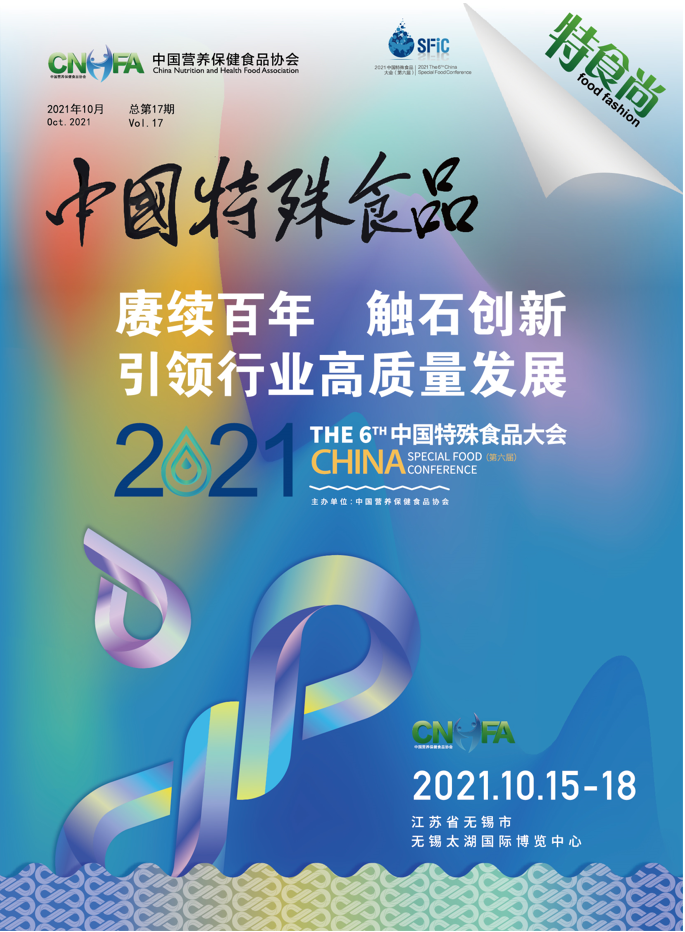 CNHFA will send monthly newsletters to members,which contain regulatory information,industry news,member updates and other related information.
  CNHFA will provide quarterly English newsletters to report industrial and regulatory information to foreign institutions,international partner associations and their members.
(6)Official website,WeChat Service Account,WeChat Subscription Account,Toutiao,and TikTok
  CNHFA will continue to maintain and revamp these platforms to provide information for members,establish a communication platform for the industry and provide scientific information for consumers.
(7)Disseminating the science of nutrition and health
  CNHFA will carry out multi-dimensional dissemination of scientific information online and offline through various media,such as picture books,manuals and short videos.We will invite authoritative industry experts to spread food safety and nutritional health knowledge to the general public and special groups(such as pregnant women,lactating mothers,infants and children)to promote consumers'awareness of nutrition and health.
  The programs to be launched include:Daily Q&A on Nutrition and Health(short videos),Health Food Talk,Health Express-Nationwide Nutrition Campaign,etc.
5.Academic and information projects
(1)Public nutritionist assessment
  Time:four times throughout the year of 2022
  CNHFA will carry out professional and systematic training for practitioners in the special food and nutritional health food industry.We will also carry out other trainings and assessments such as senior management training,continuing education for industry personnel,professional capabilities enhancement,vocational skills recognition,and organizing the"China Public Nutritionist"assessment.
(2)Industry consensus and guideline documentation
  Firstly,CNHFA will organize industry experts to research and write industry consensus and guideline documents to provide information for the high-quality development of the industry.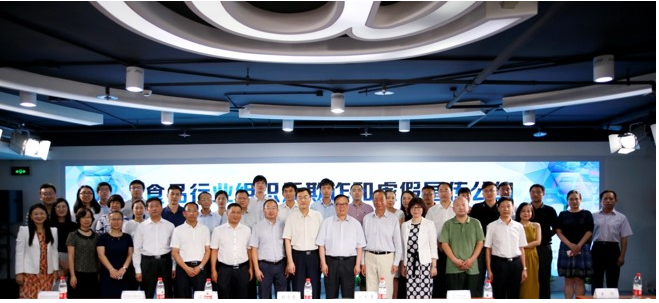 Secondly,we will help the industry to form self-regulation,self-coordination and other behavioral mechanisms to jointly maintain market order and fair competition,and promote the healthy development of the industry.

  Finally,we will organize experts to interpret and clarify the content of policies and regulations,and issue guidelines and interpretations to help member companies better understand and implement policies and regulations.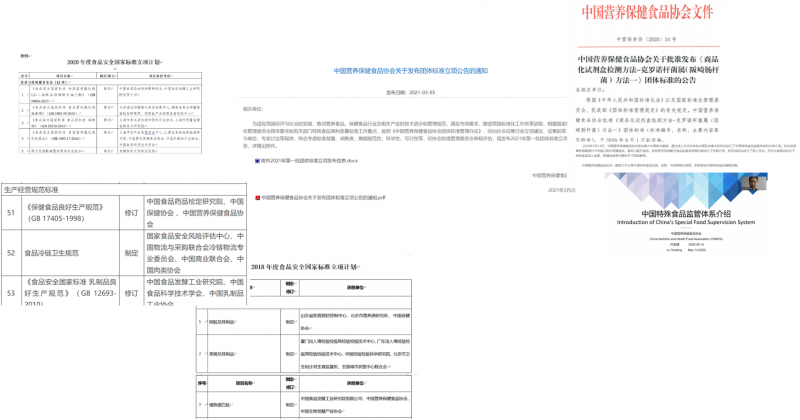 (3)Establishment of group standards related to nutrition and health foods
  CNHFA will gradually establish a group standard system for nutritional and health food in China,which will be coordinated and supported by national standards and industry standards,to further promote the development of the special food industry.
(4)The CNHFA Academy:a special training program
  CNHFA will cooperate with universities,colleges,and foreign institutions to carry out special,centralized,systematic training.The training is mainly for special food and nutritional health food inspectors,review committees and industry practitioners,in which professional knowledge and skills are taught.
(1)Activities of the specialized committees
  CNHFA's 14 specialized(industry)committees will carry out themed activities.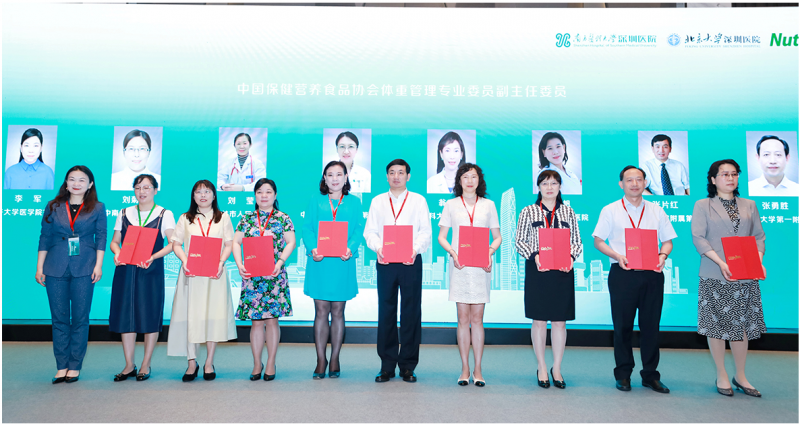 (2)Social welfare projects on nutritious and healthy food
  CNHFA will perform its social responsibilities by carrying out various public welfare activities,organizing corporate donations,participating in rural construction and conducting other works.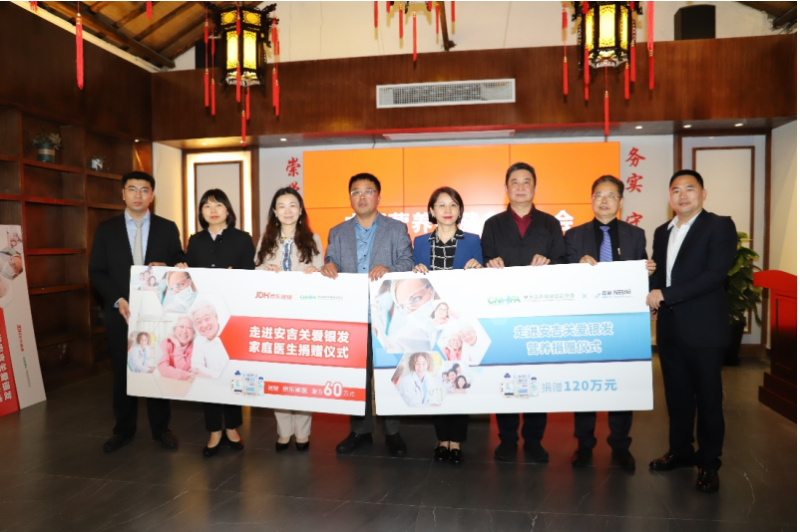 CNHFA will organize experts and media to listen to members'voices for better understanding of industry development.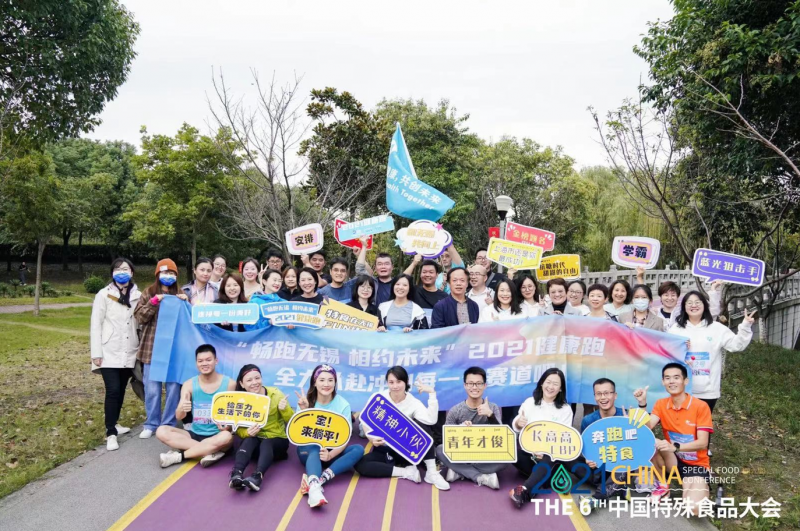 (4)International exchange
  CNHFA will carry out bilateral and multi-variable visit to enhance cooperation and exchange experiences with international organizations,international industry associations and international colleges and universities.We will also raise the voice of Chinese industries in international conferences as well as organize or participate in international exhibitions.
(5)Industry technical service consultation
  CNHFA will continue to provide industry technical services and consultation for its members.
  (Information published on the CNHFA official website is copyrighted by CNHFA.Please contact cnhfa cnhfa.org.cn if you want to reproduce the contents.Please indicate the author and source when reproduced.)